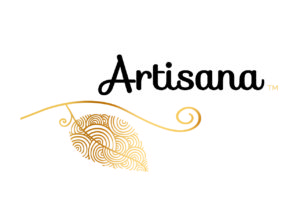 We believe that fitness training and triathlon have a place – and a purpose – in people's busy lives. We will help you find the time to make triathlon and fitness training an exciting and personally rewarding experience. Through our supportive team, we teach you to find that inner Grit, the fortitude that is within all of us, to push past our own personal limitations and expectations.
Tri Grit's goal is for group workouts to be challenging, fun, and leave you feeling alive and reminded of the reserves and strength you have within to tackle any challenge that comes your way. Engaging in Team Tri Grit acts as a catalyst for feeling stronger and more confident in all aspects of life.
Tri Grit's group-based training program is comprehensive and scaffolded to support both the beginner as well as the experienced triathlete, and everything in between. Varied and invigorating workouts, coupled with personalized training plans, allow athletes to set goals and surpass expectations. Whether you aspire to simply finish strong or at the front of the pack, Tri Grit will get you there.
Through her extensive triathlon experience and love of the sport, Tri Grit founder Noel Kosiek specializes in guiding newbies and seasoned athletes to achieve their personal best. Through training support and tough workouts, Noel calibrates her training program to meet the needs of each individual, while creating a dynamic and rewarding team atmosphere. Noel knows how to make each training moment count and enjoys getting to know each of her athletes, what they can do, and how to push them.
Team Tri Grit is composed of all different kinds of personalities and levels of fitness, the common denominator is grit.  We work hard and are rewarded for our efforts.  Team Tri Grit is the reigning champions of the Marin Triathlon and in 2016 came in 3rd at the Ironman Victoria 70.3.
Sign Up For Tri Grit News and Events